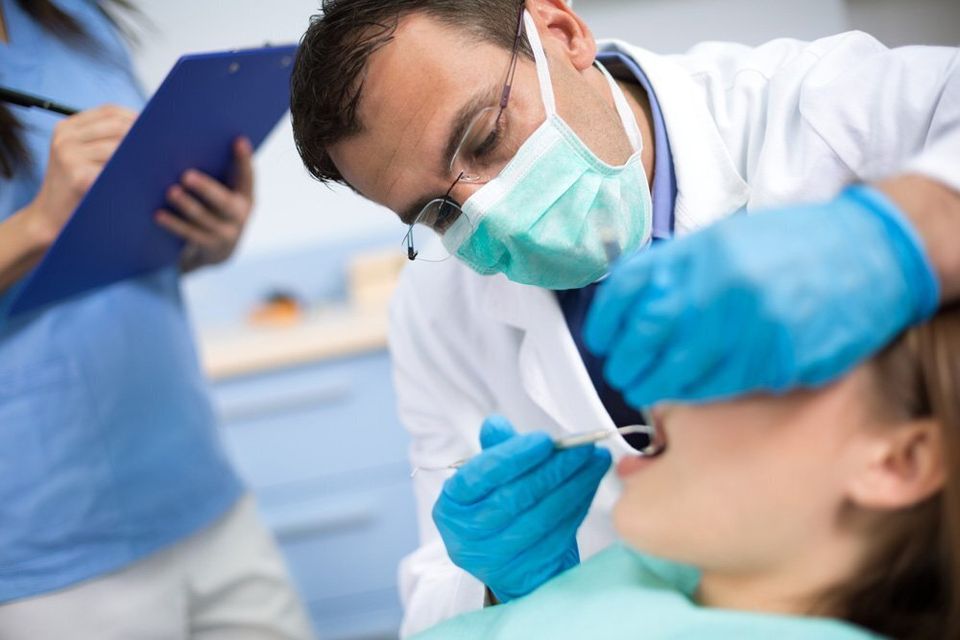 Family Dental Services
With extensive experience and ongoing continuing education we are able to provide quality care with today's best products and technologies. We also have long term relationships with area specialists if an individual's treatment requires a team approach.
Our team here at Brian R. Fisher, DDS Offers the Following:
Oral hygiene and periodontal care

Sealants

Bleaching
Implants

Root Canals

Extractions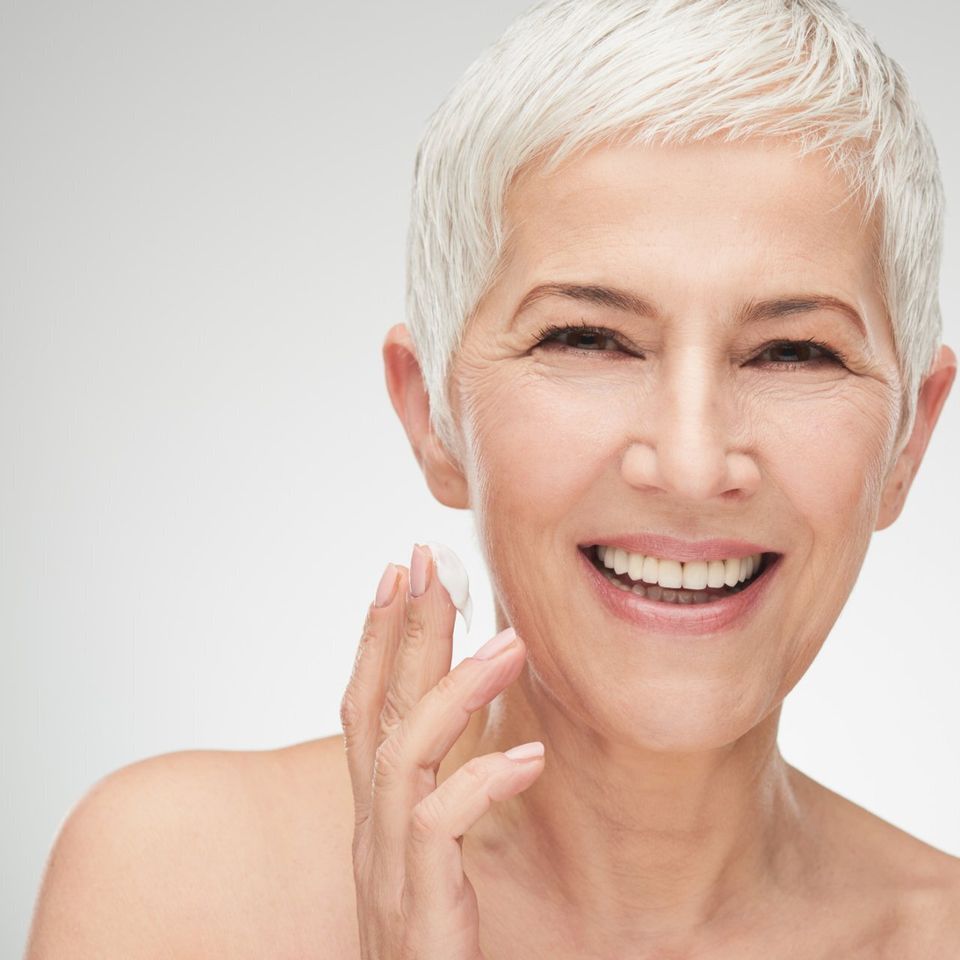 Our dental office restores your teeth to bring back your natural smile. By improving the look and functionality of a damaged tooth or teeth, we help our patients save their teeth.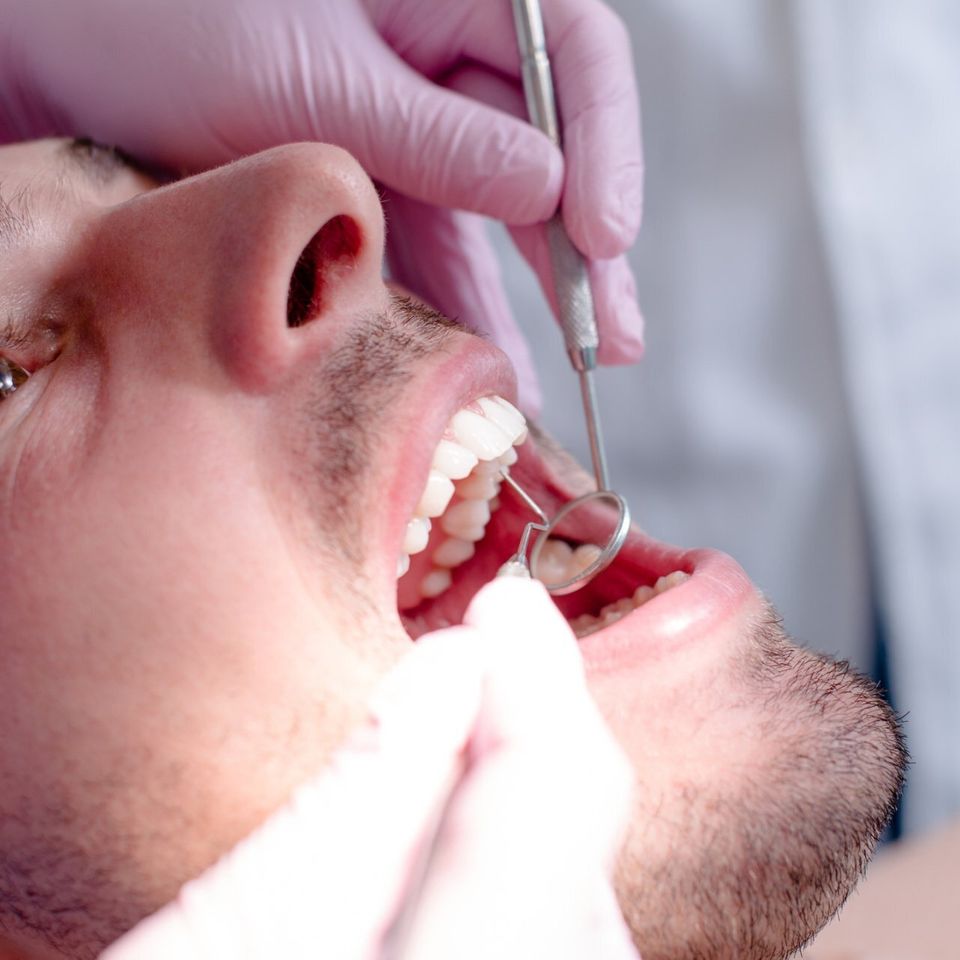 Our dentists in Traverse City, MI maintain your periodontal health to help prevent future problems down the road. With periodontal maintenance, we can help prevent periodontal disease in your gum tissue and the bones supporting your teeth.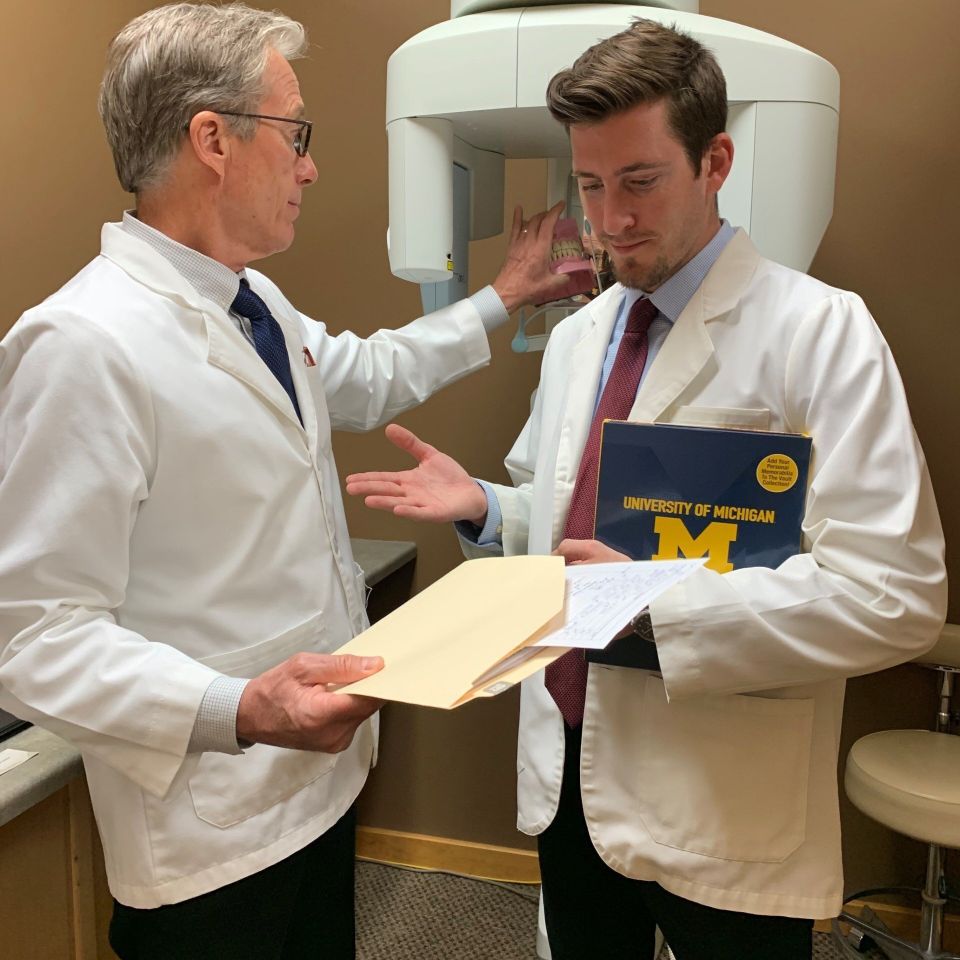 Our dentist office provides preventative dental care to keep your teeth healthier, longer. Preventative dentistry helps you at any age avoid gum disease, cavities and enamel wear by maintaining your teeth and gums. 
Committed To Your Dental Health